THE ISSUE
Human trafficking is a lucrative business that continues to pull people into its complex illicit networks. In order to eradicate human trafficking, we need to create a more effective ecosystem than that of the traffickers.
READ MORE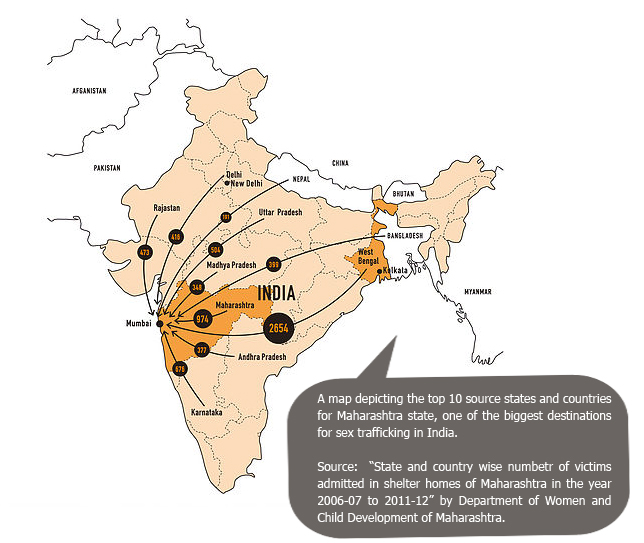 OUR APPROACH
Our Theory of Change (ToC) is that systemic changes in the criminal justice and rehabilitation systems will increase deterrence to
the crime of human trafficking and access to justice by the survivors of human trafficking. We implement our ToC by connecting key stakeholders, fostering an environment of shared learning, funding transformative projects and empowering survivors.
WHO WE ARE
We are a non-profit organization headquartered in Tokyo, Japan. Since our foundation in 2002,
our mission has been to create a world without human trafficking.
Our Partners